Face Serum Cannadoca 300mg CBD
300 mg CBD concentration

Hydrates

 intensively the skin

Strengthen

 the skin barrier and keeps the moisture

Antioxidant

 and anti-inflammatory properties

Nourishes

 the skin in depth

Improve

 the skin elasticity

Activates

 the collagen production

Supports

 the comfort feeling of the face all day long

Anti-ageing properties 

Enhance the youth radiance of the face skin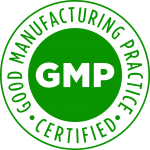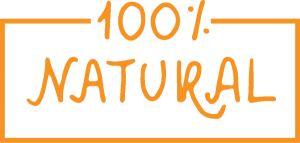 INGREDIENTS: COCO-CAPRYLATE/CAPRATE, CAPRYLIC/CAPRIC TRIGLYCERIDE, ISOAMYL LAURATE , UBIQUINONE,  ALEURITES MOLUCCANUS SEED OIL, PERSEA GRATISSIMA OIL, PRUNUS AMYGDALUS DULCIS OIL, CANNABIDIOL
Our face oil has a very pleasant fragrance, penetrates deep in the skin and the face feels comfortable during the whole day. 

Suitable for daily care and usage.

Laboratory tested and THC-free product.
Apply 3-4 drops onto your face using the dropper. Massage gently in line areas. Avoid rubbing too hard. Wait for a couple of minutes for the face oil to fully absorb in your skin. 
Use in the morning and evening for dry and sensitive skin and once a day for normal skin.
Make sure to avoid the eye area.
Keep out of reach of children. Keep in a cool dry place away from direct sunlight
Adding our rich CBD face oil to your daily skincare will give your face an extra shot of hydration and help your skin appear more youthful, supple and glowing. 

The elixir is enriched with avocado, argan and almond oil, which perfect mixture nourishes the skin in depth and provides a large flow of hydration. Known with their high concentration of Vitamin A, Vitamin E, Zinc, Omega 3 fatty acids and other valuable nutrients they provide both antioxidant protection to plump the skin and boost radiance.
The powerful texture is infused with  grape seed extract whose  useful properties minimize the appearance of fine lines and wrinkles. Grape seed extract helps to regenerate the natural barrier of the skin surface layer  and thus retains the moisture. The fine elixir is completed by Q10  – the coenzyme that energizes cellular activity and stimulates the collagen production.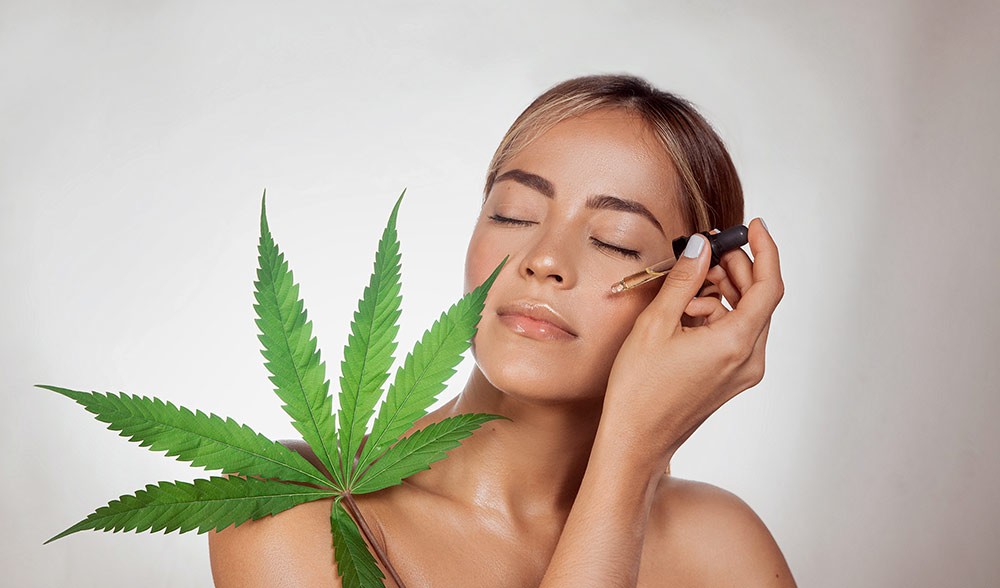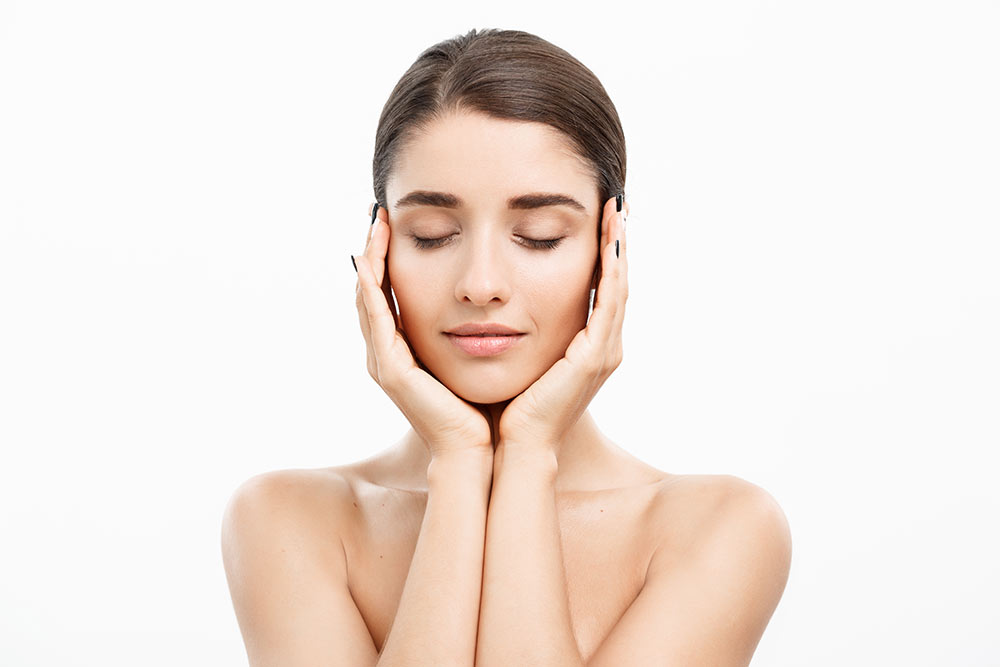 CBD is characterized by powerful anti-ageing properties. It promotes the natural balance of the skin's immune system. It also has numerous antioxidants and  makes the elixir perfect for all skin types, permanently relieving tension in dry and sensitive skin.
The greatest strength of the elixir is due to 300 mg concentration of pure CBD extract.
Coenzyme Q10 which is naturally present in all cells. It is a major source that gives energy to the skin for its renewal and recovery. Q10 is a powerful antioxidant , protects the skin against oxidative stress and keeps the skin healthy.
Avocado – one of the most valuable fruits of Nature. With exceptional nourishing properties, and when combined with other products, enhances their effect. Avocado oil is a powerful antioxidant. It abounds in Vitamin E, which is an irreplaceable helper in the fight against free radicals and protects skin cells from oxidation. It is also rich in vitamins A, D, B1, B2, K, PP, which improve the general appearance of the skin. Acts as a natural moisturiser, tones the skin, making it soft, supple and smooth.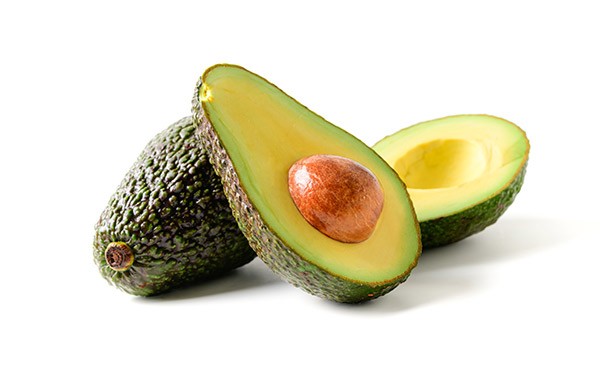 Argan oil – also called liquid gold , has unique regenerative and anti-aging qualities. It is an excellent antioxidant.  It is enriched with the important vitamin E and vitamin F for the skin, nourishes the skin in depth and increases its tonicity.
Almond oil – it is extracted by pressing almonds and has been used since ancient times for the skin and hair beauty and health. It has very powerful nourishing benefits. It is an excellent source of valuable nutrients such as potassium, calcium, phosphorus, vitamin E. Makes the skin soft and very soft.
Grape seed extract – rich in phenolic compounds, fatty acids, and vitamins. It consists of high levels of linoleic acid that strengthens the cell membrane and blood vessels.  Another very important property is the ability to maintain the hydro balance of the skin. Seals and retains moisture, especially preferable for dry skin. The grape seed oil improves the elasticity of tissues, restores collagen and improves peripheral circulation.
You might also like
500 mg Full Spectrum CBD Oil diluted in organic MCT oil Organic,...
600mg / 1200mg pack full spectrum CBD per box 20 mg CBD in every...